Lebanon
27 W Mulberry St., Lebanon, OH 45036
Phone: 513-257-0701     Fax: 513-257-0699     Toll Free: 877-822-6424
Our Lebanon office is located in the historic heart of downtown one block up and around the corner from the Golden Lamb.
Dayton
812 E National Rd. Vandalia, Ohio 45377
Phone: 513-257-0701     Fax: 513-257-0699     Toll Free: 877-822-6424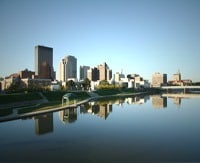 Our Vandalia office is located near Dayton.
New Albany
106 East Main St., New Albany, OH 43054
Phone: 614-855-7800     Fax: 614-855-5729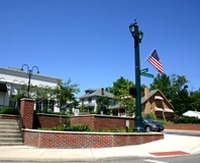 Our New Albany office is just northeast of Columbus.
Fort Thomas, Kentucky
832 N Fort Thomas Ave., Fort Thomas, Kentucky 41075
Phone: 513-257-0701    Toll Free: 877-822-6424